i-Responda Essentials
Emergency
Duration:
3 hours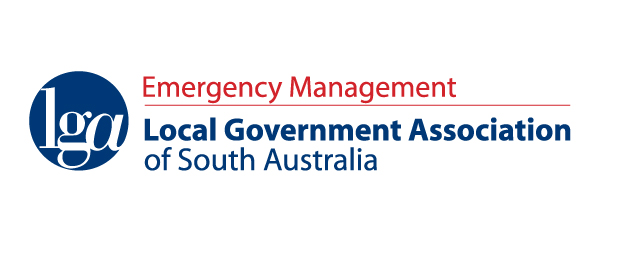 Investment:
No charge (This activity is funded by LGA Mutual Services)
Delivery options:
Face 2 Face
Participant numbers:
5 to 30
Pre-requisite:
Nil
Target Audience
Any council worker, especially those with roles in incident operations including field/operational roles that may be asked to provide support to emergency services or control agencies during incidents.
Overview
i-Responda Essentials is a foundational activity that explains the principle of 'Ordinary Operations in Extraordinary Situations' and provides the basis upon which Local Government workers can work in a safe, consistent and supported way during incident operations.
Key Learnings
Roles and responsibilities of Local Government in incident operations
i-Responda principle and action plans
Working with emergency services
Communicating during incident operations
Incident management awareness
Briefing, situation reports & debriefing
Situational Awareness
Personal Survival​
Assessment & Certification
Short answer assessment and a certificate of completion is issued. Recertification of this course is recommended every 3 years, with updates annually.
Additional Information
For more information, please contact LGFSG - Development & Engagement -
development@fsg.lga.sa.gov.au
.
LGFSG Information Sharing Sessions
Emergency
Duration:
1 hour (nominally)
Investment:
These sessions are provided free as a member service
Delivery:
Webinar
Target Audience
All LGA member councils with an interest or role related to the topic of a session.
Overview
These facilitated LGFSG Information Sharing Sessions (ISS) are designed to allow the LGFSG and subject matter experts to provide updates on specific topics or areas of interest as related to the current emergency, while also allowing participants an opportunity to share information amount the Local Government sector.
Additional Information
For further information about the content of these LGFSG Information Sharing Sessions please contact the LGFSG on 8120 1720 of at
scc@fsg.lga.sa.gov.au